Explore Our Surveying Gear
Explore our impressive equipment lineup that empowers us to deliver accurate and reliable results for cadastral surveys, aerial surveys, topographical mapping, engineering projects, and more.
Wingtra ONE VTOL


The Wingtra One VTOL is a versatile fixed-wing drone that combines the benefits of vertical takeoff and landing (VTOL) with the efficiency of a fixed-wing aircraft. Designed for surveying and mapping, it offers long flight endurance, large coverage area, and high-accuracy image capture, making it ideal for wide-scale mapping projects, topographic surveys, and corridor mapping, delivering high-quality data for land surveying applications.
Riegl VZ 400


The Riegl VZ 400 is an advanced terrestrial laser scanner renowned for its precision and data capturing capabilities. With its intuitive interface and reliable performance, it excels in applications like topographic mapping, infrastructure assessment, and construction site monitoring.
Leica System GS10 GPS 


The Leica GS10 GPS receiver is a high-precision and reliable solution for land surveying. With its advanced technology and superior signal tracking capabilities, it provides accurate positioning and data collection for various surveying applications, ensuring efficient and precise measurements in the field.
Leica System GS14 G.P.S


The Leica System GS14 GPS is a rugged and versatile GNSS receiver designed for demanding surveying tasks. With its exceptional performance in challenging environments, multi-constellation support, and easy-to-use interface, it delivers reliable and accurate positioning data for efficient land surveying operations.
DJI M300


The DJI M300 is an advanced commercial drone built for industrial applications, including land surveying and mapping. With its exceptional flight performance, extended flight time, and multiple payload options, it offers precise and efficient data acquisition for tasks like 3D mapping, aerial inspections, and emergency response, providing reliable results for professional surveying needs.
Riegl vux-160


The Riegl Vux-160 is a high-performance airborne laser scanner designed for efficient and accurate land surveying. Its exceptional range and rapid data acquisition make it a versatile choice for aerial mapping, corridor mapping, and vegetation analysis, delivering precise results for various surveying needs.
Leica System 900 G.P.S


The Leica System 900 GPS is a highly advanced and versatile global positioning system designed for precise surveying applications. With its cutting-edge technology, comprehensive data management capabilities, and seamless integration with other surveying equipment, it ensures efficient and accurate data collection in various challenging environments.
Geodimeter 610


 The Geodimeter 610 is a trusted and durable electronic distance meter used in land surveying. With its precise distance measuring capabilities, ease of use, and robust construction, it enables accurate measurements for a variety of surveying applications, including construction, mapping, and boundary determination.
DJI Mavic Air 3


The DJI Mavic Air 3 is a compact and powerful drone designed for aerial surveying and mapping. With its advanced flight features, high-resolution camera, and intelligent flight modes, it provides professional-grade imaging and data collection capabilities, making it an excellent choice for applications such as surveying, inspection, and environmental monitoring.
Z+F 5016


The Z+F 5016 is a state-of-the-art 3D laser scanner known for its superior accuracy and versatility. With its compact design and high-speed data capturing capabilities, it offers excellent performance in applications such as building documentation, forensic analysis, and cultural heritage preservation.
Leica System 1200 G.P.S


The Leica System 1200 GPS is a professional-grade global positioning system renowned for its reliability and accuracy. With its advanced features like SmartTrack+ and SmartCheck, it offers superior signal tracking and real-time data quality control, making it an ideal choice for high-precision surveying and geodetic applications.
Trimble S6


The Trimble S6 is a high-precision robotic total station known for its accuracy, speed, and advanced tracking technology. With its exceptional measurement performance, integrated imaging capabilities, and user-friendly interface, it enhances productivity and accuracy in land surveying projects, including construction layout, topographic surveys, and control point measurements.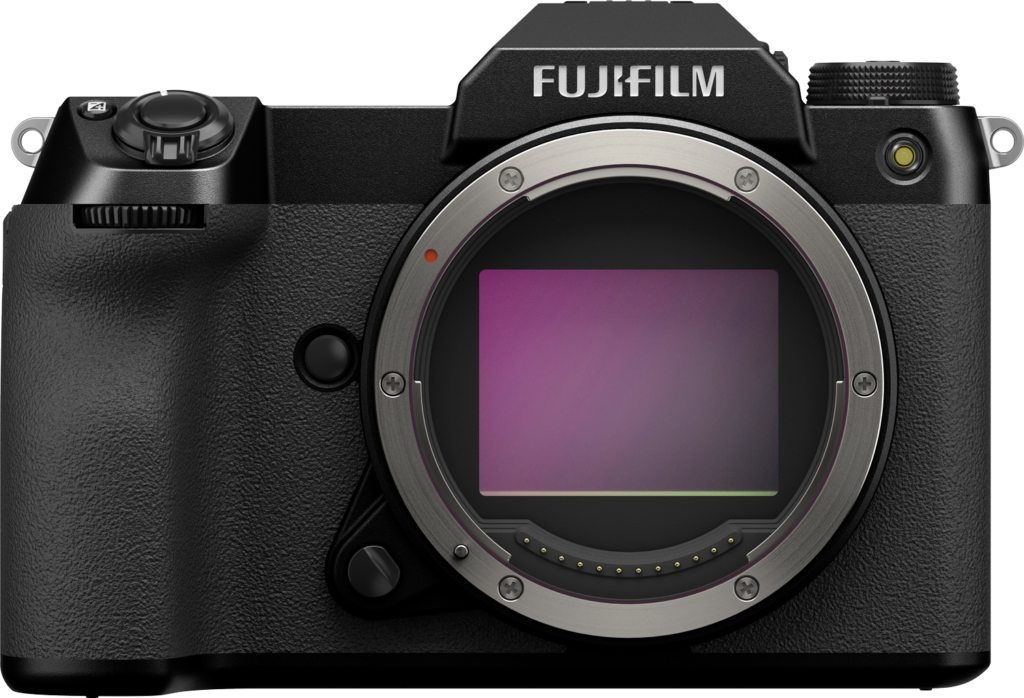 Cessna 182


The Cessna 182 equipped with the Fuji GFX100s and GF50mmF3.5 lens is a powerful aerial photography platform for land surveying and mapping. With its stable flight characteristics and high-resolution camera system, it enables the capture of detailed imagery from the sky. The combination of the GFX100s camera and GF50mmF3.5 lens ensures exceptional image quality and sharpness, making it an excellent choice for large-scale aerial surveys, photogrammetry, and remote sensing applications.